Our Psychiatry Practice in Baltimore
We stress the values of expertise, compassion, and confidentiality:
Expert in both medication and talk therapy.

Friendly, helpful, office staff.

Relentlessly dedicated to the wellness of our patients.
Dr. Ranen provides all existing patients availability to contact him directly on his mobile phone.
Availability
Dr. Neal Ranen, M.D. provides outpatient, clinical services for adults in the Baltimore area. These services include patient evaluation and diagnosis, medication assessment and management, individual psychotherapy, and referrals for psychological testing.
Your initial evaluation session is customized to assess your needs. During this evaluation, Dr. Ranen reviews the issues and challenges you are enduring and begins to create your comprehensive treatment plan. The plan may include recommending different types of treatment such as targeted medication and individual, group, or specialized therapy. Any further recommended therapy sessions will last approximately one hour. Medication follow-up visits typically last 30 minutes.
New Patients
Welcome to all our new patients and we look forward to servicing you. If you are a new patient, please contact our office for the information you may need prior to your initial appointment. The office manager can assist you by making you aware of the information or forms needed for your appointment.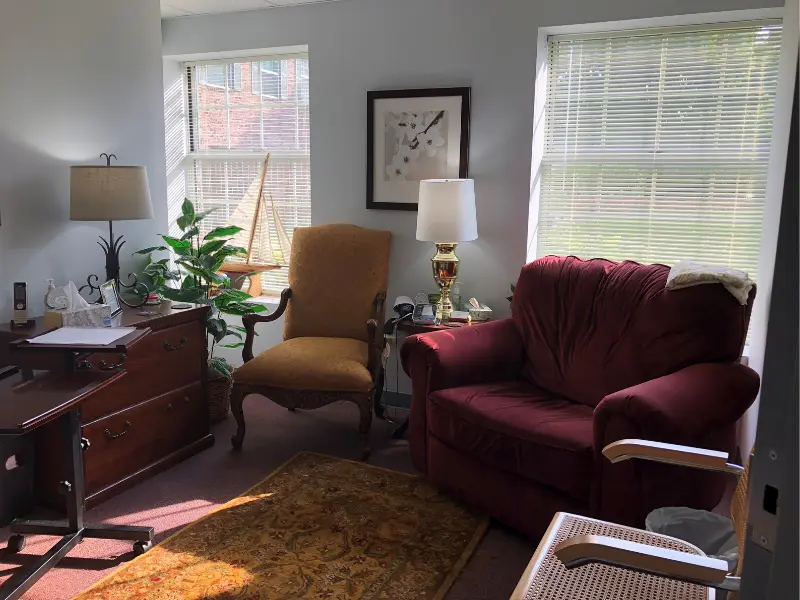 Address
Neal G. Ranen, MD – Baltimore, P.C.
9199 Reisterstown Road Suite 108-B
Owings Mills, MD 21117